⚠️ IMPORTANT INFO ⚠️
We are back open! 💫 Could make your reservation by clicking here. We're looking forward to seeing you soon!
LUNCH 
1º Sitting: 13.00h 
2º Sitting:  15.00h 
DINNER 
3º Sitting: 20.00h
4º Sitting: 22.00h
The Word «Tavern» fits very well with our business concept, since we associate this word with a popular establishment where drinks and meals are served in a pleasant and relaxed atmosphere.
The word «gastronomy» is added with the intention of defining the level of elaboration and reflection that is behind the food and the drinks we serve.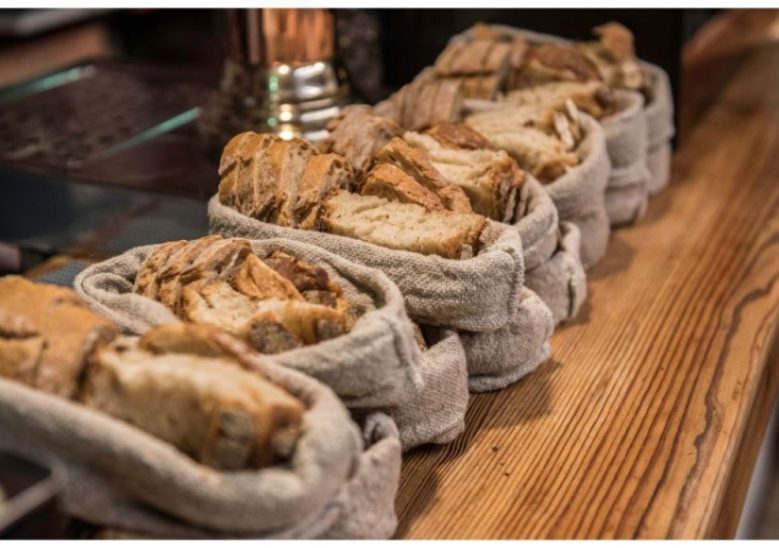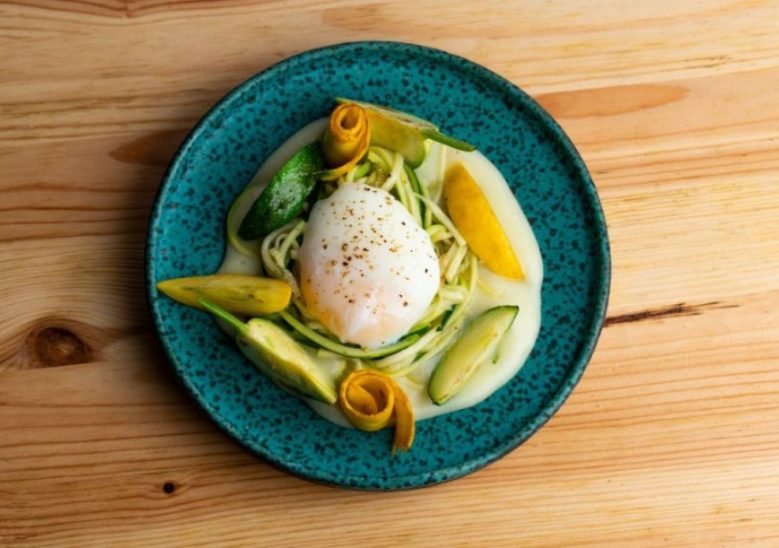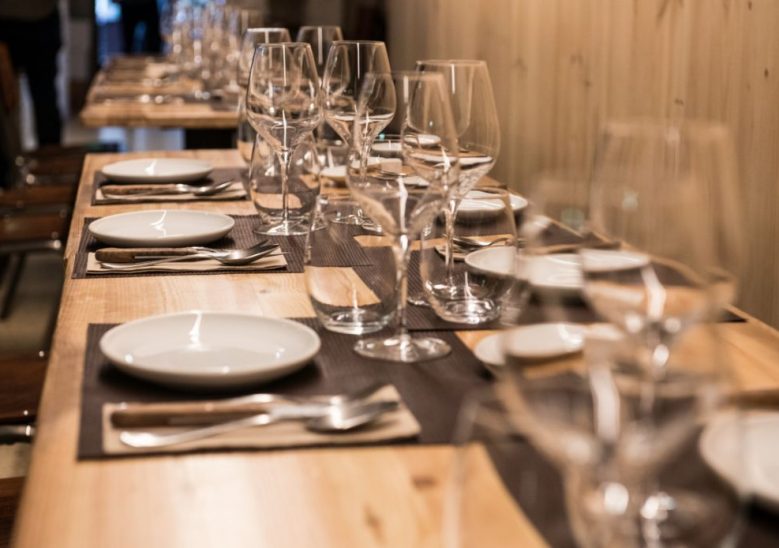 Teóric, Gastronomic Tavern, wants to put in value the traditional Catalan cuisine, proposing small elaborations to taste, made with ecological and proximity products. Also, we put special emphasis on the «sea and mountain» as the elaboration and emblematic concept of the restaurant.
One of the foundations of our offer is the experiential component, all those intangible elements that must envelop the gastronomic reality, seeking, among other things, a subtle balance between the formal and the informal. The intention is to develop an offer of high cuisine aimed at a broad sociocultural spectrum, under an inclusive pricing policy.
The policy of social responsibility that will preside our business is also oriented towards the suppliers, avoiding to the maximum the role of the intermediaries and placing the business in a network of small highly specialized producers. This approach should include a pedagogical dimension that, through discrete strategies, contributes to our clients ' culture of sustainability. The coherence of the gastronomic offer with these values, we understand that it is the key of success.
Teòric cuisine is based from the traditional Catalan recipes to prepare a tasting menu made with seasonal, organic and local products. We offer two different formulas, the basic one that consists on ten small different dishes for 47 € or the large one made of 13 for 62 €.
Inspired by the geography of Catalonia, the menu takes a tour along the Catalan landscape. The offer begins with four little starters, it follows with a dish from the orchard, a dish from the sea, a dish from the sea and the mountain ( Surf & Turf ), a dish from the mountain and ends with two different desserts and a petit four. It also includes one sourdough bread basquet, a tasting of extra virgin olive oil and filtered water. Wine and other drinks will be charged separately. If notified in advance we can adapt the menu to all kinds of allergies, intolerances and diets.
The menu will change a minimum of four times a year marked by the four seasons: spring, summer, autumn and winter. The changes will not be radical, dishes will be introduced by following the biological cycle of the products.